Now is the time to have a good read and buy a Judo book or 4. These comprehensive Judo books are available as e-books on judobooks.com.au

For those who wish to learn, Judo is a rewarding experience. It can build a strong, individual foundation and become a way of life that will give you strength and guidance for the rest of your lifetime.
Enhance your Judo skill as Judo instructor 45yrs Mick Cutajar provides helpful training and education manuals designed to complement the study of Judo.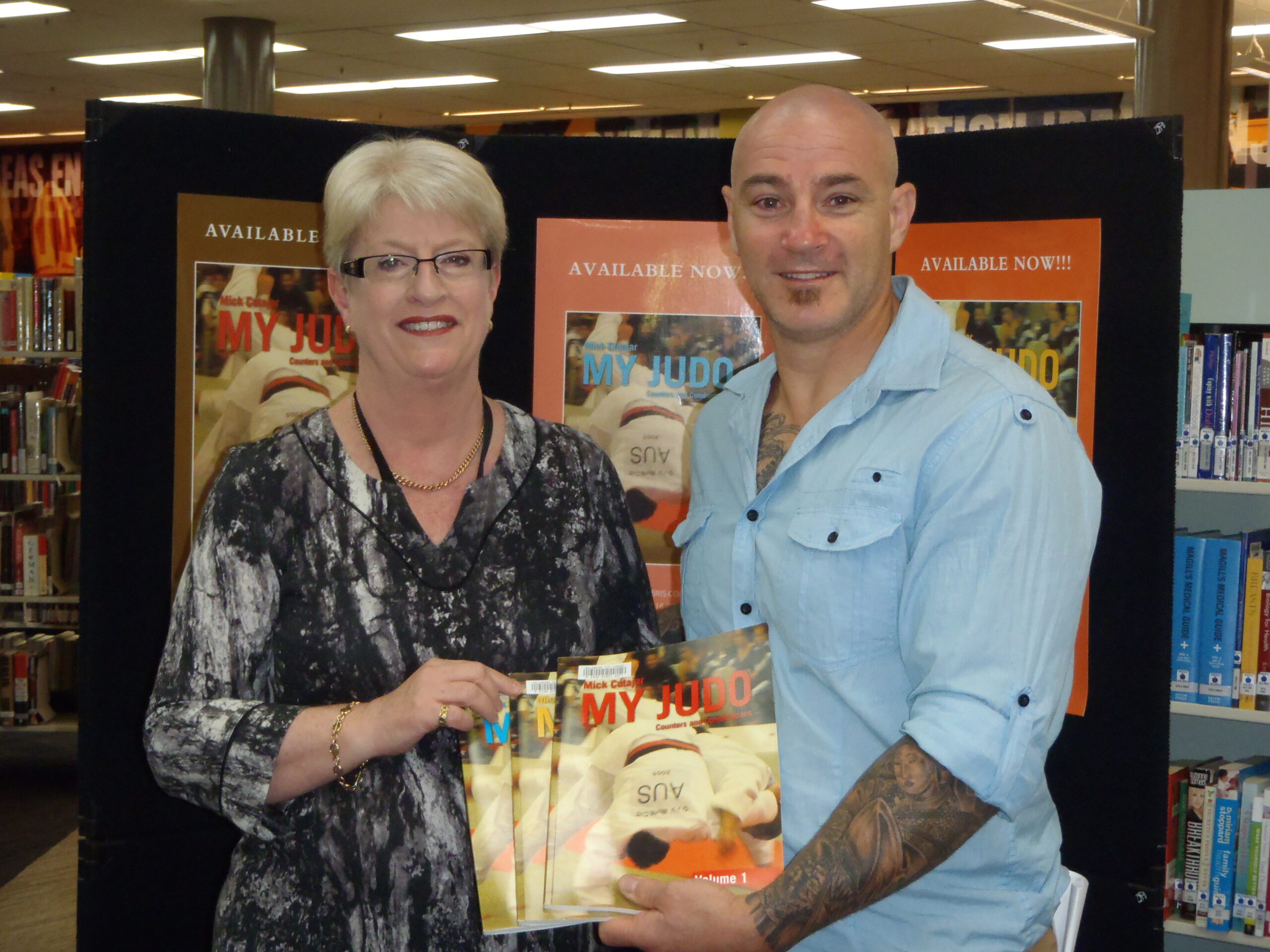 In his four amazing volumes of My Judo: Counters and Combinations, Cutajar supplies knowledge and techniques to help you maintain your training until you fully understand the true spirit of Judo
As a teacher I understand what it is that Judo has to offer. Like other Judo exponents I have, over the years, had the chance to test my training and skills in many contests such as Judo, Ju-jitsu, caged combat and Pangration, as well as during employment as a personal bodyguard. These extensive experiences have enabled me to produce the compilation of Judo techniques you will find in this volume.
For years now I have tried and tested many of Professor Kano's techniques. To my mind, this is precisely what makes a well-rounded Judo player. You do not have to be a champion to be a well-rounded practitioner of Judo. What is important in this learning process is for you to be able to visualize Judo techniques and then apply them in a practical manner.
Counters and Combinations are hard to come by (I've tried to find other books that have step by step methods there are none) I hope you enjoy the techniques in this book and that they entice you to be creative in your own development. May you achieve success in your quest to learn and achieve your goals as a practitioner of the magnificent art of Judo."