Led by Sensei Mick Heimdall, we are the only real martial arts school in Australia that trains for the real thing with real results. I invite you to tour this website and discover judo and the wider world of martial arts.
Judo1 offers training in Judo, Jujutsu, Pangration, Grappling, Mixed Martial Arts and Self-defence to help you on your journey to self-development, you are most welcome to visit us at the dojo any time.
Club News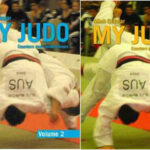 Judo training books now available as e-books!
-
As one of the top Australian Judo players Sensei Mick has created a set of Australian Judo training manuals, with step-by-step photos and instructions to aid all Judo players in improving their techniques and ability. Sensei Mick's goal is to…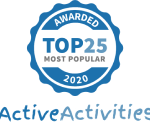 Judo1 wins 2020 award
-
Judo1 has been ranked 6th (in the Top 25) for the most popular Active Activities for kids in NSW. Congratulations to the club and all involved! More information on the Active Activities website: https://www.activeactivities.com.au/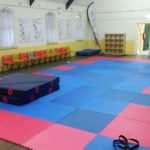 New club premises
-
Here are some photos of the new club premises in Pork Kembla.