Led by Sensei Mick Heimdall, we are the only real martial arts school in Australia that trains for the real thing with real results. I invite you to tour this website and discover judo and the wider world of martial arts.
Judo1 offers training in Judo, Jujutsu, Pangration, Grappling, Mixed Martial Arts and Self-defence to help you on your journey to self-development, you are most welcome to visit us at the dojo any time.
Club News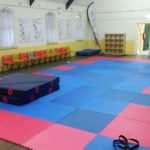 New club premises
-
Here are some photos of the new club premises in Pork Kembla.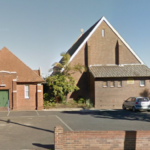 Judo Classes Start Again!
-
We are starting up again at 111 Military Rd, Port Kembla, NSW 2505. There is plenty of parking.